Stop Ignoring Your Narcissist
I don't hold grudges anymore. You just become irrelevant. Click To Tweet
There is a misunderstanding with many people who are using "No Contact," that it is a means to punish their narcissist. They are using going "No Contact" as a means to hurt the narcissist and to teach the narcissist how to behave.
Many of us are still holding on to this idea that if we show them what life is without us, maybe they will change.
NO!
NO, THEY WILL NOT!
Well, to be fair, some may. Narcs can change. There is a chance that they can change.
But, there is also a chance that you could survive a fall from an airplane at 30, 000 feet with no parachute.
There is also a chance that you could survive being struck by lightning.
And there is also a chance that you could survive a gunshot to the head.
But would you TRY any of these?
Many of us are going "No Contact", which in this case is just ignoring them or giving them the silent treatment, so we can try and teach them.
The same way they try to teach us.
But this WILL FAIL and only hurt you more in the extended scheme of things.
If you are not blocking them on social media and still having them as friends on social media, you are giving these parasites the opening they need to enter into your life to finish the job they didn't the first time.
If someone shot at you and dropped their gun, would you pick it up and give it back to them so they can try a second time?
This is essentially what you are doing when you use No contact as a means of just ignoring them, hoping they will change.
Understand this, Ignoring and Not acknowledging are two different things; and here is why.
Stop Ignoring Your Narcissist and Start Not Acknowledging Them
Now, what do I mean by the title above?
When you ignore someone, what this shows is that basically, you have been hurt by them. It is a passive-aggressive attack that people take to let them know, "Hey! I am hurting you by not talking to you. And I am doing this because you hurt me."
This is a coward's way of doing things in life.
The world is already full of kidults, let us not add to this ever-growing number.
Ignoring is childish because you are trying to hurt someone without seeming to be the bad guy.
And this is what narcs do.
Why play their game?
You will only lose in the end.
So what is the difference between not acknowledging I hear you ask?
And the difference is…
When you do not acknowledge them, you win.
If they win $5 million…you don't care.
If they find out they have five months left to live because of cancer…you do not care.
Whatever happens or whatever they do with their lives, you do not care. And you do not care because you are not invested in them.
See, ignoring means you still are invested with them.
When they find a new lover while you ignore them, you get upset. And they know this.
If they get a new house and car and you ignore them, you start to boil up.
And if they become successful in their lives, you feel like you can't go on.
When you don't acknowledge them, you don't care what they do because they become worthless. 
And once you can make the worthless in life, YOU WIN.
Stop Ignoring Your Narcissist: Stop Giving Them Value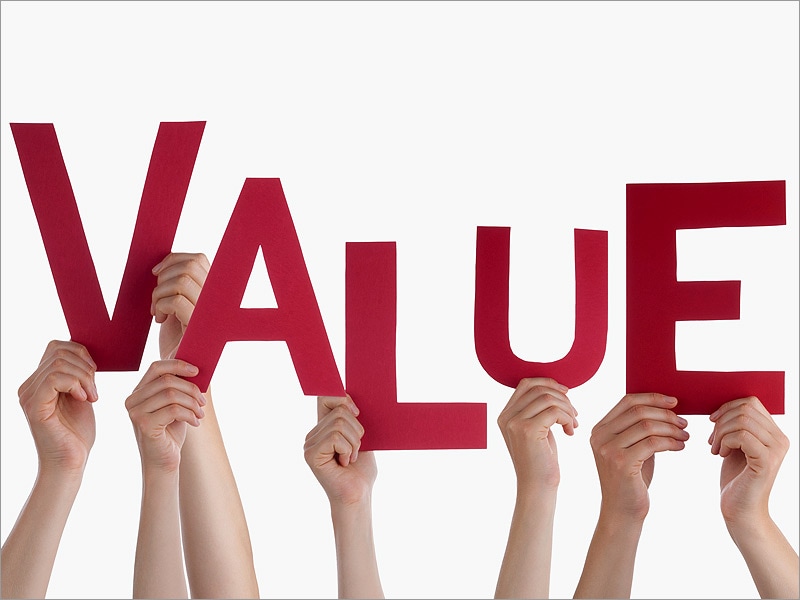 Listen, you have to stop giving these people value. You have to stop thinking that your life will be no better because they are no longer in your life or because they may actually be doing good in life.
Narcissists are attention whores.
They need attention to survive.
Once you stop caring about them and make them irrelevant to you, YOU WIN, because you show them they are not important. 
And when you can show a narcissist how unimportant and how irrelevant they are, that brings down the illusionary fantasy world they live in. Welcome to the real world.
You will gain nothing by having these people in your life. But you will lose a hell of a lot by having them in your life.
Don't ignore the narc; stop acknowledging them.
Your life will be so much better because of it.
No Shame In Therapy + FREE PEER GROUP APP
Narcissistic people can do a wonder on someone's mind and psychology. 
In fact, I wrote an article called "10+ Mental Illnesses Caused By Staying With A Narcissists".
The narcissists and their legion of fools can slowly drive you insane. And sometimes the best help you can ever receive is from a stranger. 
When everyone around you is trying to convince you that YOU are the bad person, sometimes an objective view of you from someone you don't know maybe what saves you from drowning in the sea of insanity the narc and their legion of fools try and drown you in. 
Therapy can help heal in ways that reading blogs, listening to videos, and talking with other WARRIORS (we are not survivors, we are warriors) can ever do. 
Join my Facebook Fan Page "No Shame In Therapy" to get a 20% discount on your first-month session, as well as articles and updates on the benefits of therapy.
Narcs have a legion of fools behind them to hurt you, I think it would be a good thing to build your own army of warriors and allies to help stand by your side. 
Need Peer Support? Download Wearemore app to vent, get support, or just talk with others who are going through what you are going through!