How To Properly Heal After A Discard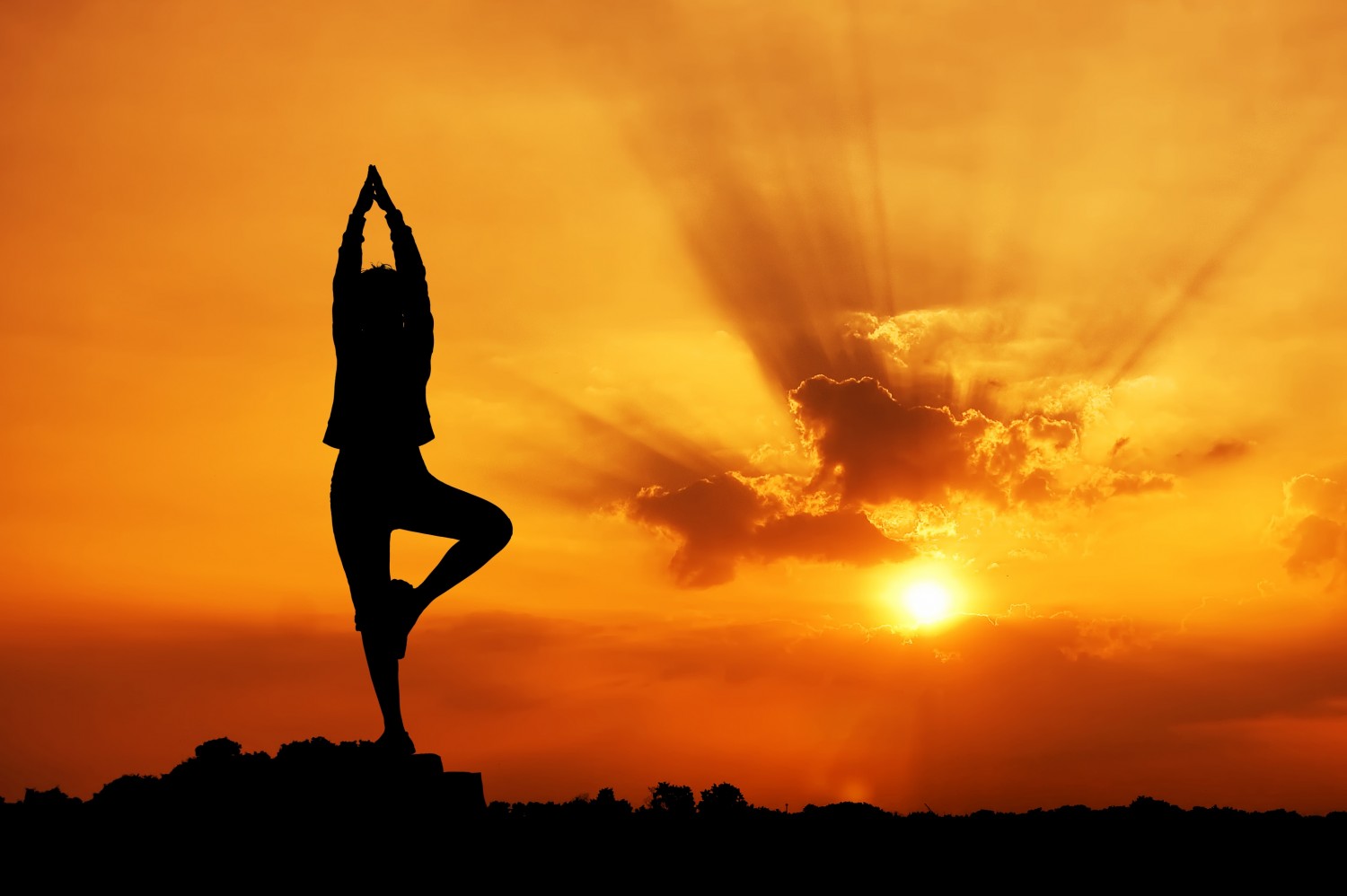 I know that it can be a pain trying to heal after a narcissistic relationship. These creatures destroy people in ways that oftentimes seems like healing is not possible.
This is what they do and this is what they try and make you BELIEVE.
The truth of the matter is that as long as you have breath in your lungs and you still have time ahead of you, you can always take back your life and heal.
Healing, however, isn't passive. It is an active experience that you must implement yourself.
You must fight for a happy life, as much as you fought for their love.
In my article "100 ways to let go and move on in life" I offer 100 ways that you can let go of the anger, the pain, the depression and move on in life to be happy once again.
Is it easy?
No.
But is it worth it?
Absolutely.
Know this…the more that you drink, the happier you make your narcissist.
Take back your life and live happily because that is how you won not only against the narcissist but yourself.
Need help with your drinking?
Reach out to Alcoholics Anonymous.