3 – Eric Cartman (South Park)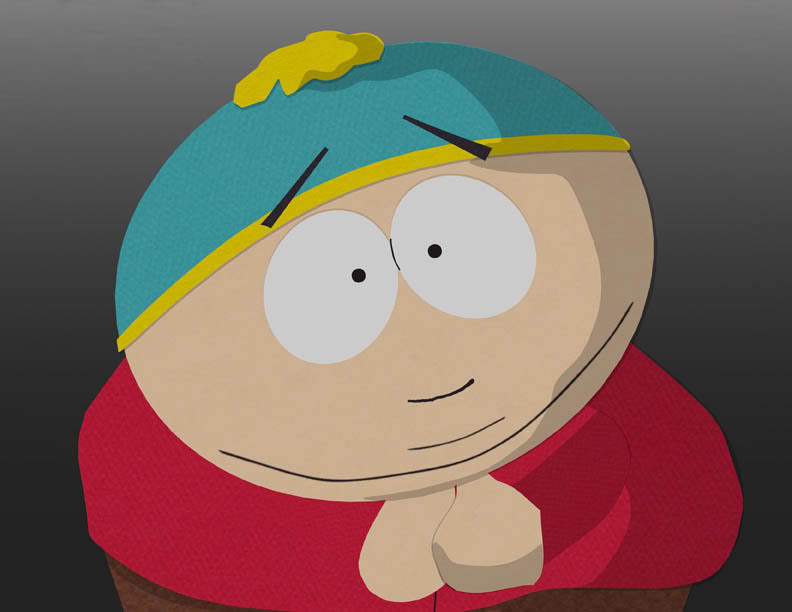 South Park, arguably one of the smartest and unapologetic shows on this list (The Simpsons have long passed their glory days, and Rick n Morty may be this generation "Must animated show to watch")!
South Park has no qualms in voicing their opinions about specific issues and does so smartly and funnily.
Trey Parker and Matt Stone are GENIUSES!
Eric Cartman is a narc.
Plain and simple.
He is manipulative, vengeful, spiteful, and NEEDY AS ALL HELL.
His relation with Heidi is pure genius (from a comedic point trying to illustrate what a narc relationship looks like). How he tears her down and slowly tries to turn her into him is nasty.
But this is precisely what narc guys do to their girls.
They break up and then cry and plead for them to take them back.
Cartman, although very manipulative, is a weak and cowardly individual.